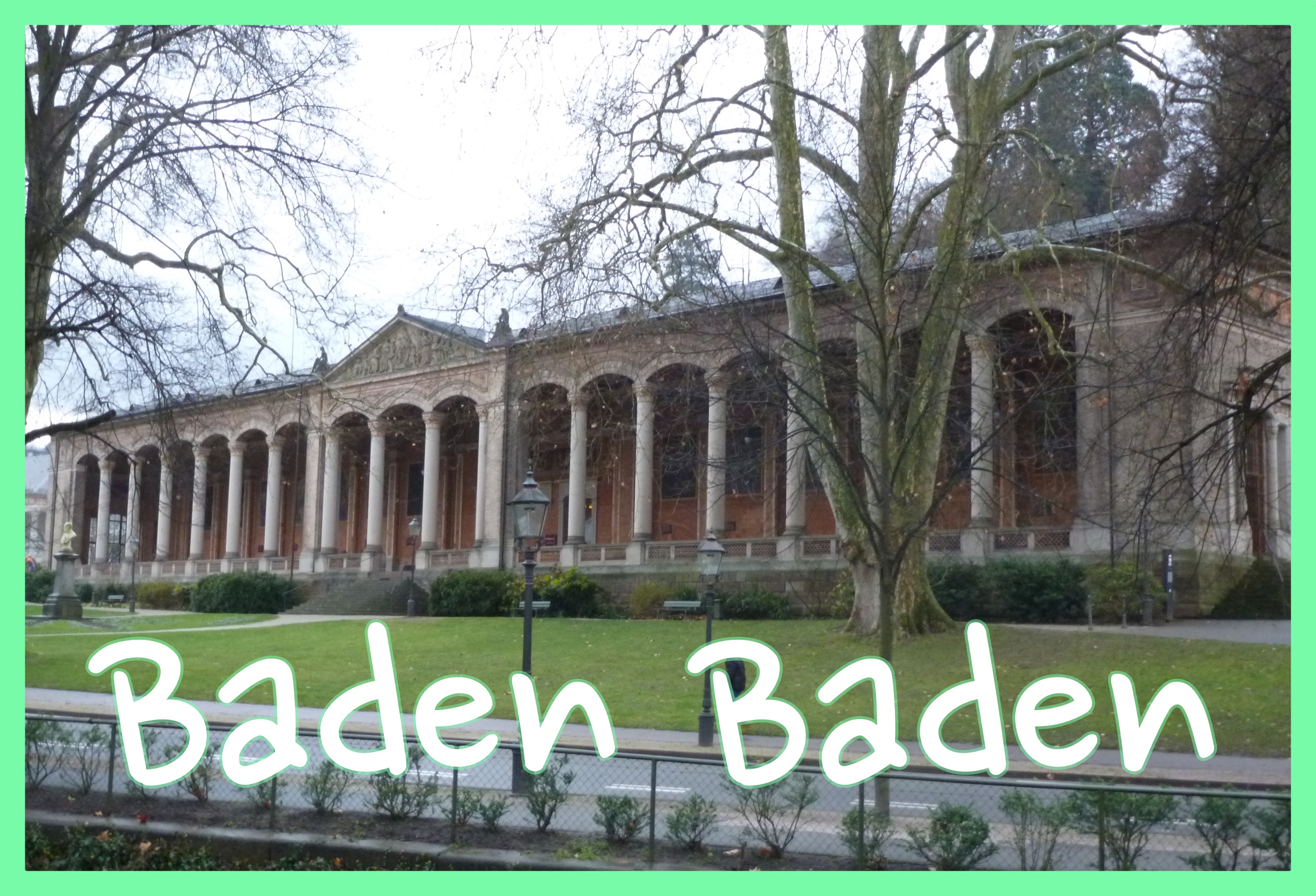 Dear Violeta,
Have you ever changed trains in Baden Baden (in Baden-Württemberg between Freiburg (Breisgau) and Karlsruhe)? I guess not. It's a pretty unlikely place to have to hop off a TGV and onto a ICE, but that's what I had to do there today – because of yet another quirk of EU cross border rail.
I am on a (Bourg-Saint-Maurice -) Lyon Part Dieu – Hannover (- Berlin) rail trip, and DB's Reiseauskunft suggested I change in Baden Baden. I was on TGV 9582 – a Marseille – Lyon – Frankfurt (Main) service that gets to Baden Baden at 1422, leaves Baden Baden at 1425 and arrives Frankfurt at 1558. DB's ICE 72 leaves Baden Baden at 1434 and arrives Frankfurt at 1553 – 14 minutes faster. That's because DB holds the TGV in Karlsruhe Hbf for 8 minutes to let the ICE overtake. The route, and all interim stops, are precisely identical.
Now why could this be, I wonder?
The TGV is a 320km/h capable Euroduplex, manufactured in 2013. It has a total power output of 9280kW, and has two power cars and eight unpowered carriages. The ICE is a early 1990s 250km/h ICE1, with two power cars and twelve unpowered intermediate cars, and a total power output of 9600kW. So I am pretty sure the slower timetable is not thanks to the performance of the train. Indeed the 8 minute wait in Karlsruhe seems to be the main issue.
So something else is at stake here.
Could it, I wonder, be the allocation of paths to different operators? DB Netz would sooner prioritise its own ICE over the SNCF-operated* TGV, ensuring any Baden Baden, Karlsruhe or Mannheim to Frankfurt passengers take the ICE rather than its rival's TGV? It's not as if behaviour like this unknown – DB Netz does similar to Thalys between Essen and Köln, and DB is allegedly using blocking tactics to prevent a rival operating between Niebüll and Sylt. SNCF could, I suppose, take DB Netz to court, but then SNCF has itself done the same to DB in the past – by killing DB's Berlin-Paris night train through track access charges for example, and both DB and SNCF do not want a war between them as, well, that'd be a bit like competition for either of their liking.
Is there any real way of knowing, Violeta, whether the 4th Railway Package is going to help solve this? Because there will still be no proper EU rail regulator to allocate capacity. In the future, as now, passengers on cross border routes will lose out as national incumbents use whatever means they can to protect their national positions.
Oh, and Violeta, that TGV I was on was the only daily service between France and Germany that uses EU funded high speed infrastructure. That sorry story is explained here.
Until next time – safe travels!
Jon
(Note: this is the latest in the series of Rail Postcards to the Transport Commissioner – formerly Siim Kallas, now Violeta Bulc. The whole series can be found here.)
* – formally the Alleo partnership