I travel a lot by train. On all kinds of services, all over Europe. As Europe's rail market supposedly opens up to competition with the 4th railway package, what can I conclude about where competition does and does not work?
1) The profitable long distance route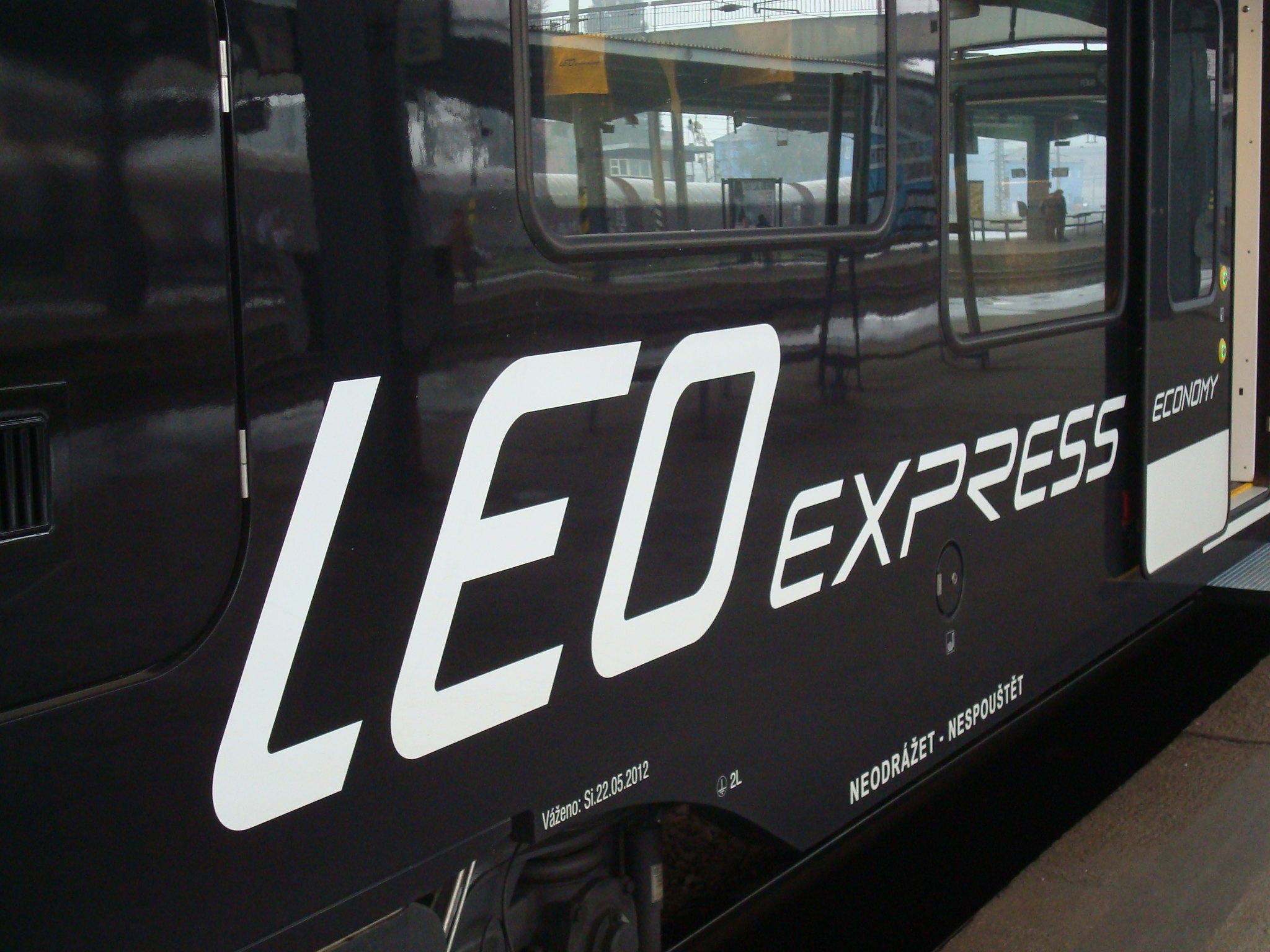 This is the ideal location for competition in rail services. Think Hamburg-Köln, Wien-Salzburg or Praha-Brno Ostrava. Spare capacity is available, the route is between major cities and is profitable. New, private operators (HKX, WestBahn, LeoExpress respectively) can step in and challenge the incumbent operator. If one of the providers goes to the wall then at least there will be other services still. Competition prospects: good.
.
2) The profitable route with constraints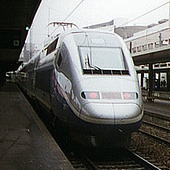 These are routes where technical problems mean that competition is difficult. Either the route already operates at capacity (West Coast Main Line in the UK for example, anything through the Midi-Nord axis in Brussels), or technical issues with the route make competition difficult – security incompatibilities, or the high speed of the line (except NTV in Italy (which has plenty of headaches) there is no proper high speed competition anywhere in Europe – it's too complex and expensive to procure trains as an entrant). Competition prospects: limited.
.
3) Competitive tendering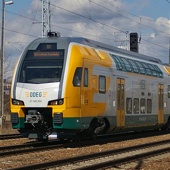 The system in place in various countries, most notably in Germany and Sweden for the tendering of regional routes. In the UK the franchise process is wider and more complex. These regionally tendered routes are not always profitable, and contracts are given by local governments and supported accordingly. Services like Metronom can bring genuine service improvements, while experience like ODEG can show what happens when things go wrong. Competition prospects: good in theory, at the tendering stage.
.
4) Unprofitable long-distance national routes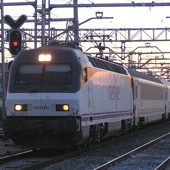 Here the incumbent, normally state-owned, operator has to cope with high costs, creaking infrastructure, and low passenger numbers. But public service obligations mean that services are still broadly maintained. Think SNCF's Intercités services, or RENFE's non-AVE long distance services. Competition prospects: close to none.
.
.
5) Unprofitable long-distance or regional international routes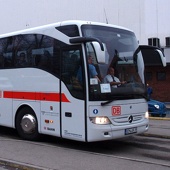 Here no-one cares at all. These are services like Marseille-Genova, Venezia-Villach, Bayern-Praha, Berlin-Krakow. So while the infrastructure exists, the demand does not, and the public service obligations do not either. There is no prospect for competition as the routes are, on their own, not profitable. So the trains do not run, and are replaced with buses instead. Competition prospects: none.
.
Thoughts, comments and additional examples most welcome!
Images – all CC Licensed from Flickr: LeoExpress by Petr Dadák | TGV Duplex by Stefano Bertolotti | ODEG by Tegeler | Renfe Arco by Jordi | DB Bus by MvM84