The European Parliament is currently debating an own-initiative report about a Sustainable and Smart Mobility Strategy for the EU – the whole legislative dossier is here, and German S&D MEP Ismail Ertug is the Rapporteur.
MEPs – perhaps all of them stuck at home and suffering from the same wanderlust of the rest of us – have been extremely active in proposing amendments (over 800 in total!) to the original resolution. But buried down in page 187 of the PDF of the amendments there is this Amendment 397 from MEPs Ciarán Cuffe and Karima Delli:
10c. Calls for financial incentives and public investment into the purchase and retrofitting of rolling stock (including for the greater rollout of night trains) that includes greater space for bicycles as well as noise reduction measures; believes night trains represent an environmentally-friendly and competitive alternative in international transport and should be supported to the maximum extent possible, particularly as regards facilitating cross-border connections;
We wholeheartedly agree, and it is excellent to see the idea that the night train rolling stock problem in Europe can only be solved through EU action!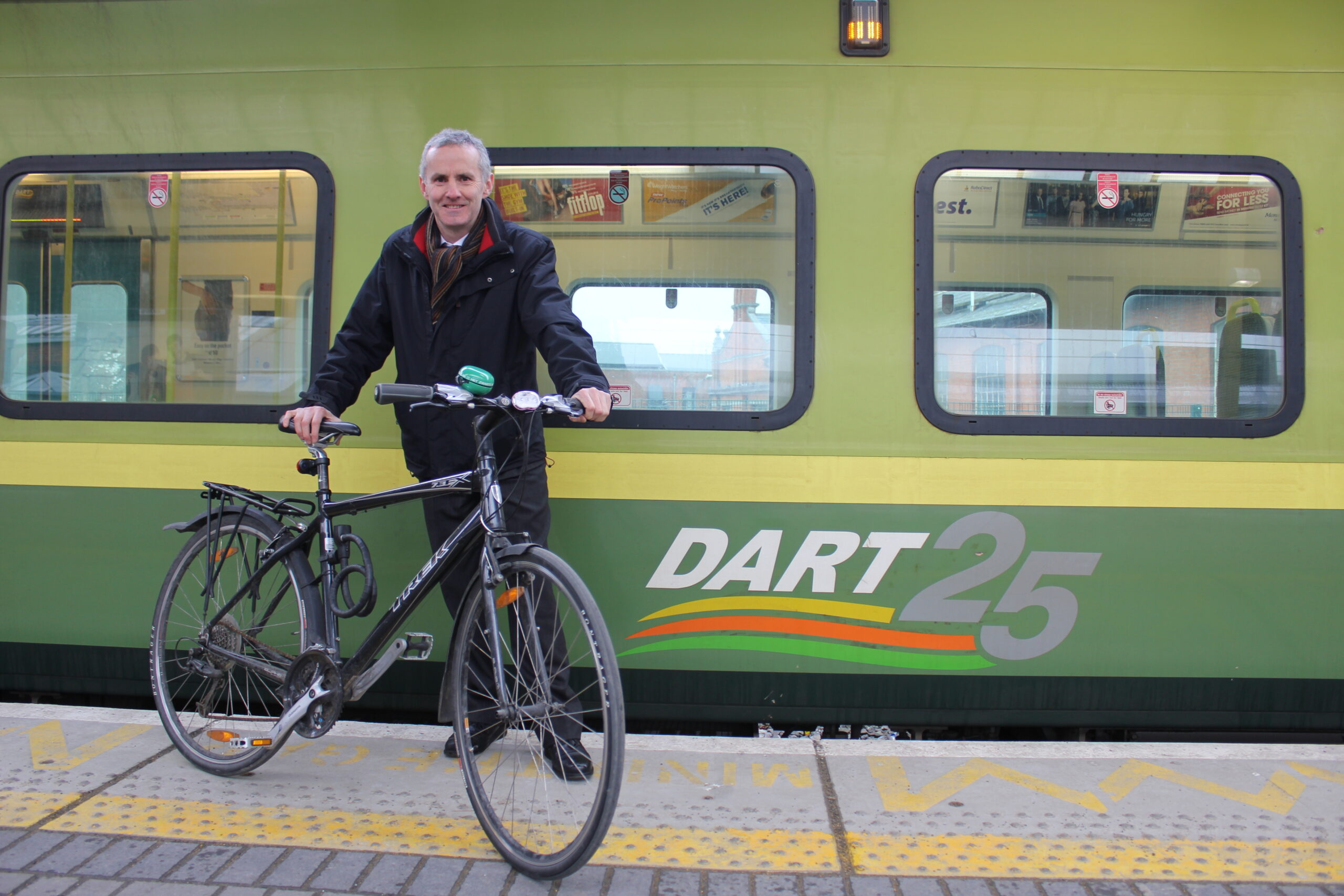 Photos used in this post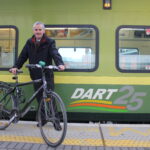 The Green Party of Ireland Comhaontas Glas
bikes on trains 3
January 4, 2011
License: Attribution-NoDerivs 2.0 Generic (CC BY-ND 2.0)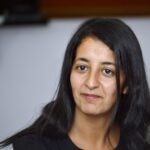 Yann
Karima Delli, New Delhi, India, French politician and Member of the European Parliament for the Green Party.
2012
License: GNU Free Documentation License, Version 1.2